We're knee-deep in 2020! Do you know what that means? It's for 2021's new vehicle lineup to start showing up. The presence of next year's models doesn't mean 2020's crop of cars isn't worth your while, though. Much to the contrary! Now might, in fact, be the best time to shop for a new 2020 car from the Chrysler, Dodge, Jeep, and Ram lineups.
Why is that? Because the sales team at Henson Chrysler Dodge Jeep Ram have deals on 2020 models available to send you home in something you'll love.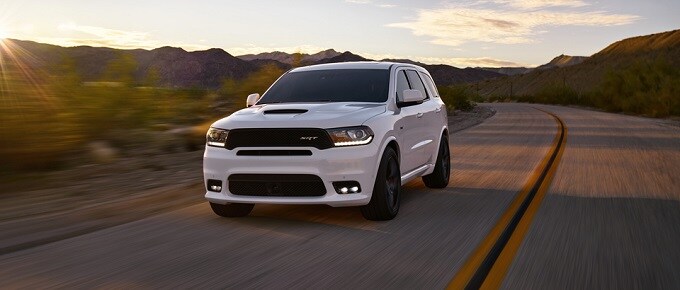 2020 Cars, SUVs, and Trucks for Drivers in Madisonville, TX and More!
When you visit our dealership in Madisonville, you'll find a robust selection of new 2020 models waiting for you. These include Chrysler minivans and sedans like the Chrysler Pacifica and Chrysler 300. We can also point you toward Dodge options like the Dodge Charger, Dodge Challenger, and Dodge Durango.
And if you're looking for a top-tier truck or SUV? We can connect you to new Ram models like the Ram 1500 and Ram 2500. We also have new Jeep SUVs like the Jeep Renegade, Jeep Compass, Jeep Cherokee, and Jeep Grand Cherokee. If you're looking for something to tackle your off-road ambitions, you won't find anything out there to match the Jeep Wrangler or Jeep Gladiator.
2020 Specials to Match the New Models You Want
We have more than new 2020 cars available, though. The best reason to browse our inventory right now is the new vehicle specials we have available to match them!
Our dealership's finance center can connect you to new vehicle loans and leases designed to help you enjoy our 2020 SUVs less. Our new vehicle lease specials might be especially attractive to drivers right now. During times of uncertainty, the flexibility and lower payments of a lease might be the perfect fit for your budget.
We'd encourage all our customers to check our new inventory page today and see what's available. We might have a 2020 lease special waiting to help you maximize your vehicle's value.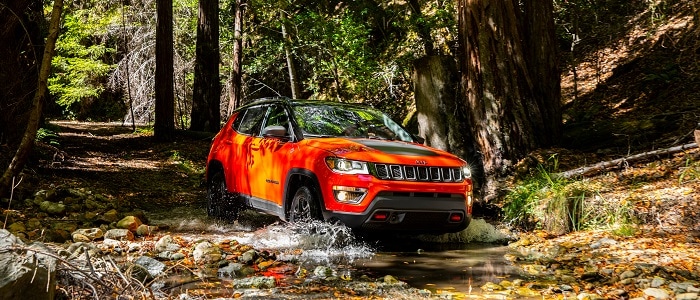 Reach out to Our Finance Center Today to Learn More
Would you like to know more about the 2020 vehicle specials available at Henson Chrysler Dodge Jeep Ram? Give our dealership a call or a click today! Our team of new vehicle experts would be happy to tell you more about everything our dealership has to offer. We'll listen to your needs and help you find a 2020 inventory options that matches them.
We can connect you to new top-tier models from Chrysler, Dodge, Jeep, and Ram! And once we've done that, we'll connect you to affordable financing too. You can apply for one of our fall new car specials in minutes with just a few pieces of key information.
For all of your driving need and more, don't hesitate to get in touch with the team at Madisonville, TX dealership. We're always happy to find new ways to help our customers, and we'd love the chance to help you too!