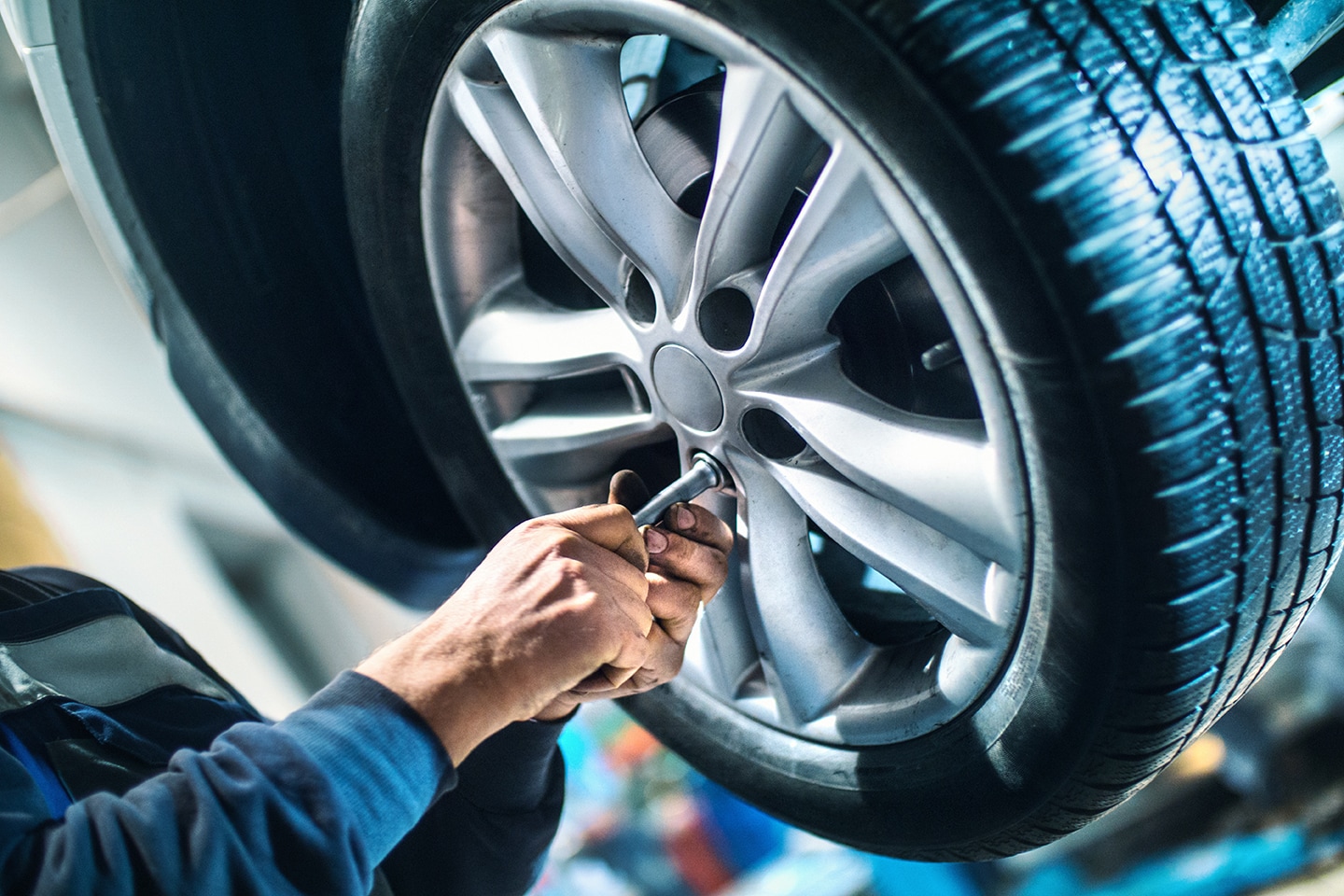 Choosing tires for your car can be an overwhelming experience, but it doesn't have to be! With our handy list of frequently asked questions, get the answers you need about selecting tires for your vehicle. When in doubt, ask our experts in our service center right inside Henson Chrysler Dodge Jeep Ram in Madisonville, TX.
Frequently Asked Questions About Buying New Tires
Q: What do I need to know before I buy new tires for my car?